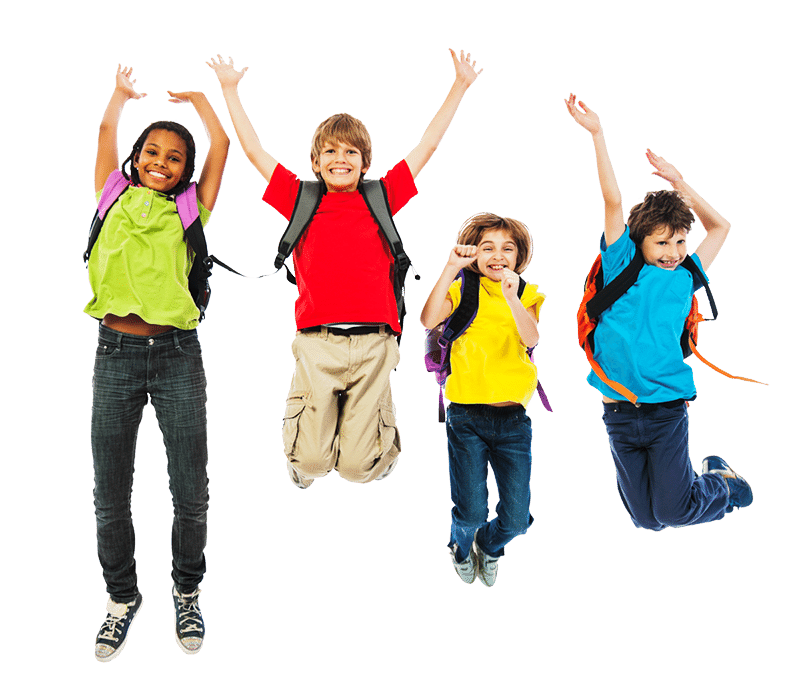 Welcome to Adamo Education
Adamo Education is the next evolution of learning, combining the best elements from traditional, digital and at home learning to create a positive, personalized environment where children love to learn.
Our learning model features exceptional certified educators focused on providing authentic, hands-on learning with quality attention for every child. Using proven, evidence-based, engaging curriculum, we work in partnership with parents to create the optimal, flexible learning environment for each child.
At Adamo Education, we believe every child can learn and every student can be successful.