Adamo Education strives to strengthen children, families, teachers and communities through rigorous, individualized educational opportunities.
To empower every child to develop and foster a love of learning while strengthening their minds.
"Every child can learn, and every student can be successful." —Tamara Becker, Founder & CEO
Adamo Education is comprised of exceptional certified educators and created by Tamara Becker, an educator with more than 25 years of experience in traditional, charter, online and hybrid school models. She began her career as an elementary school teacher, with her roles evolving to director of special education, assistant superintendent and most recently, vice president of a large national education organization.
Driven by her love of learning, Tamara saw an opportunity to take the best from each education model to create the next evolution in learning – Adamo Education.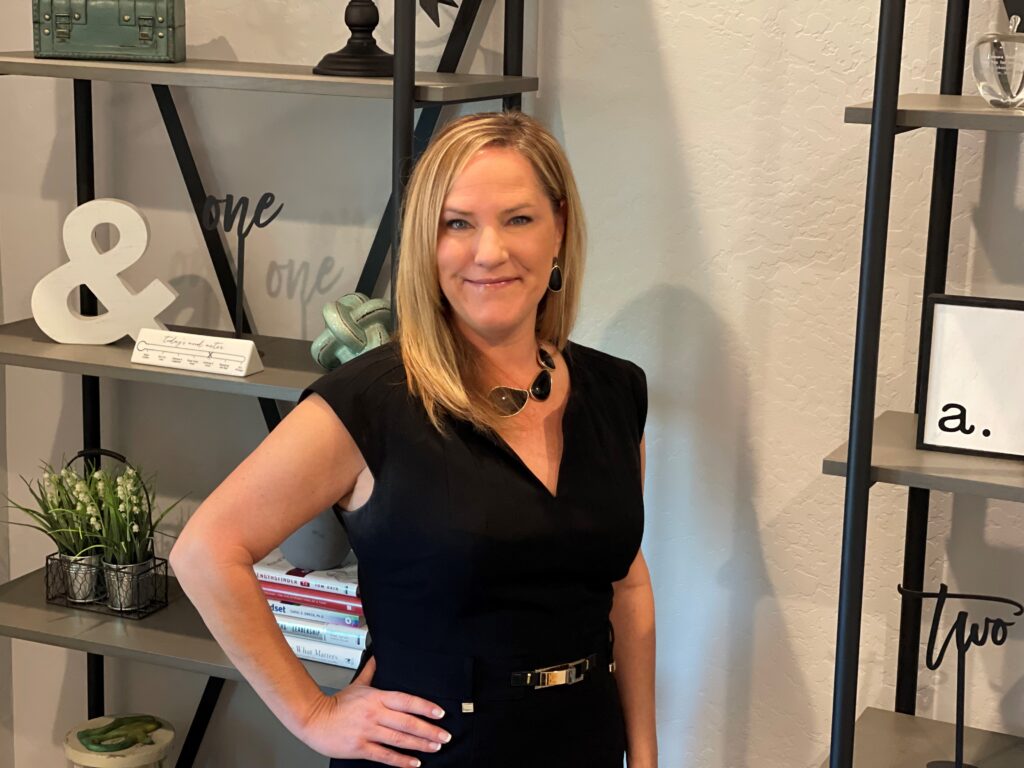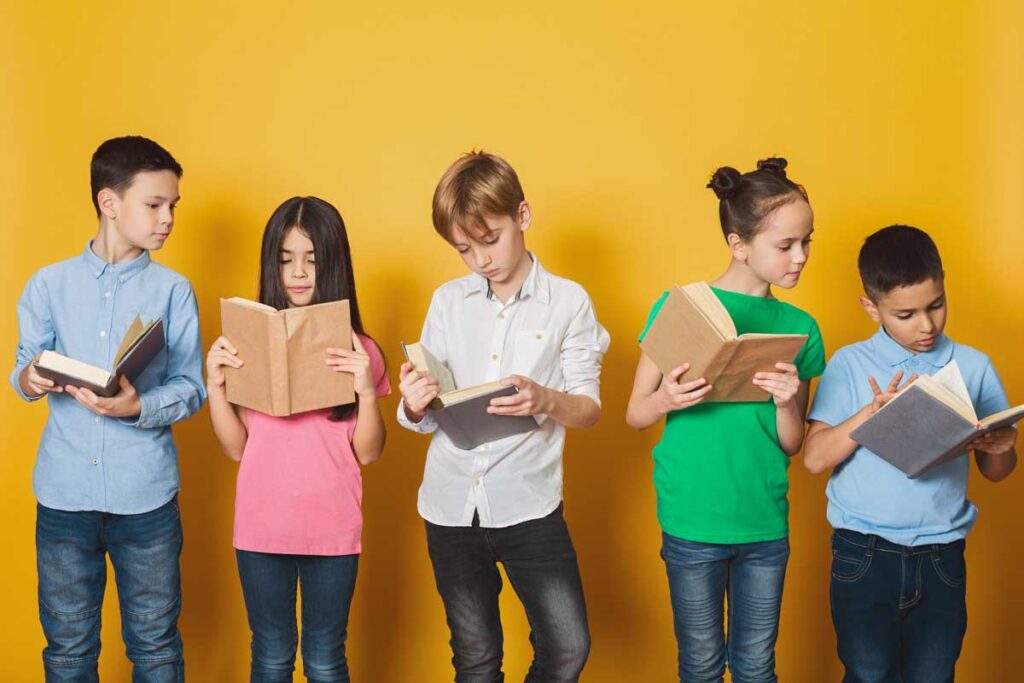 Adamo Education fosters a love of learning invaluable throughout our students' lives.
We do this by combining the best elements from traditional, digital and at home learning to give families the flexibility and personal attention they crave with the teacher-led quality instruction and proven curriculum their children need.
We've found the best format for delivering this mix is the "micro school," a concept similar to the one-room schoolhouse of decades ago, that enhances education by encouraging children of different age cohorts to interact with and learn from one another.
Passionate about helping children develop a love of learning, our teachers understand that true learning requires going beyond the status quo and needs to take place in a safe, nurturing environment.