At Adamo Education, parents are partners in the construction of their child's learning environment. This includes involvement in developing their child's personalized learning plan.
Working together, we'll review existing data (e.g., previous grades, test results) and determine learning styles and preferences. We also want to identify interests and hobbies to ensure lessons pique their curiosity.
Finally, we'll develop goals for your student – including social/emotional goals – because more than wanting your child to succeed, we want them to develop a lifelong love of learning.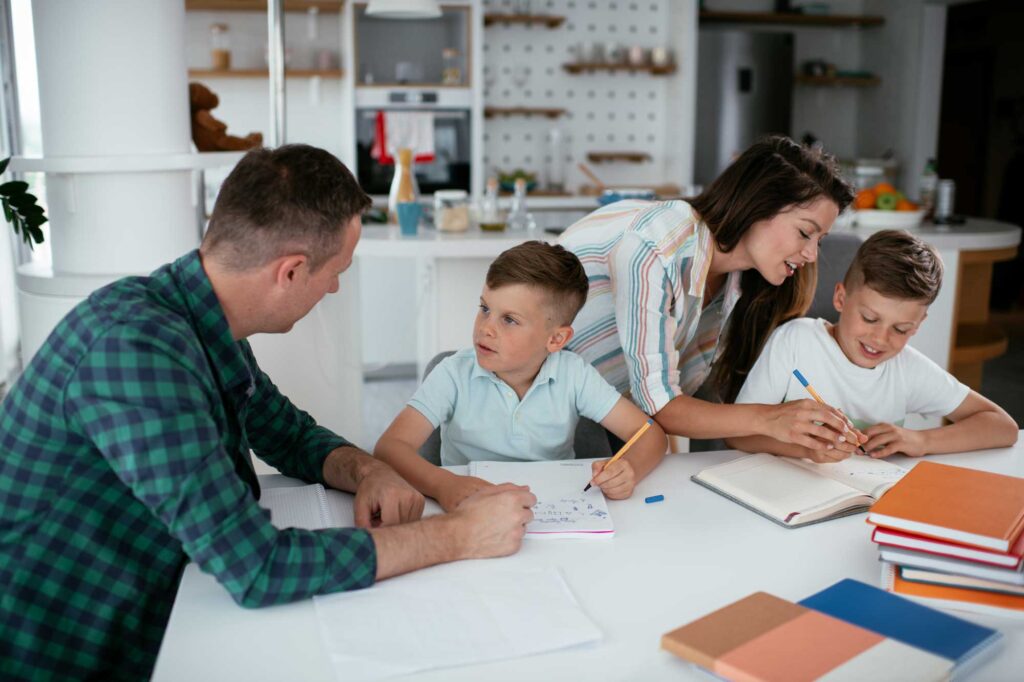 Ready to start your learning adventure?
Children can start their journey at Adamo Education any time before or during the school year. Simply complete this form to begin the enrollment process and an Adamo Education team member will contact you within two business days.