How to Give Your Child the Best Post-Pandemic Education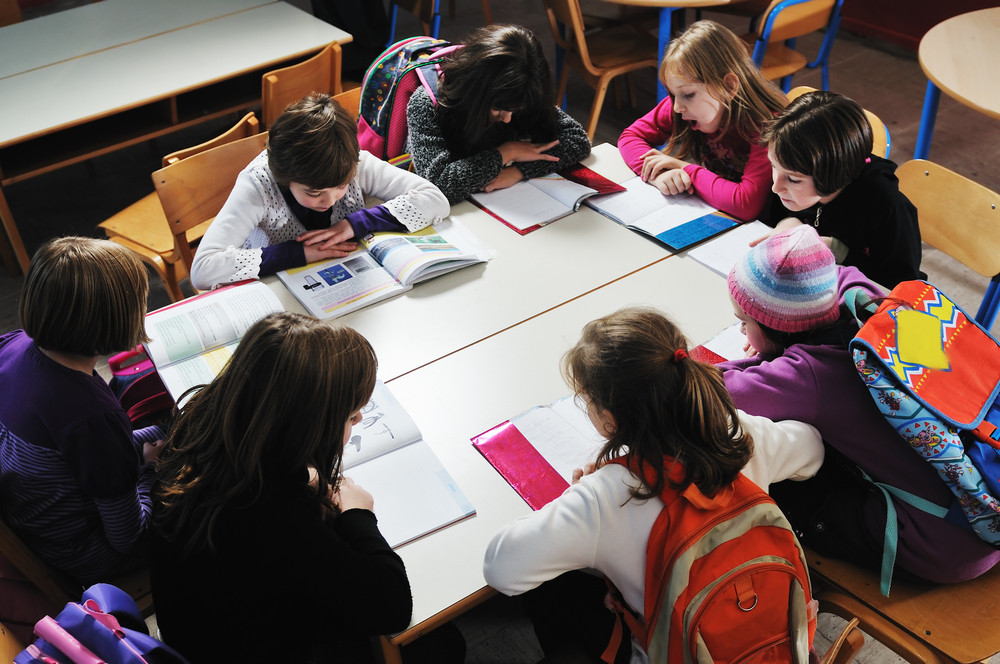 The Coronavirus pandemic forced parents to make a lot of changes regarding education, and now in the post-pandemic, it's likely many changes will stick around. One such change to come out of the pandemic is a surge of micro schools, sometimes also called pandemic pods. The surge in micro schools emerged from the need to keep class sizes small, without sacrificing the benefits of in-person teaching. However, despite being born from the need for social distancing, a micro school can have many benefits post-pandemic as well.
What Exactly Is a Micro School?
A micro school is a small learning environment that seeks to personalize the educational experience to meet the needs of each student. Micro schools like this take the traditional model of education and mold it to be better able to prepare children for the future. And, at Adamo Education our teachers are certified to insure the highest quality of learning for your child.
Benefits of Micro Schools
According to a release by the Arizona Department of Education, students in Arizona didn't fare well in the latest round of standardized testing, with only 38% of students passing the English portion and 31% passing the math section. One of the largest benefits of micro schools is the ability to customize learning activities and tailor them to each students present levels of performance, thus allowing students to master skills and content faster.
Parents have a much greater role to play and have many more opportunities to get involved, while the small size allows children to get the assistance that they need.
Micro School Curriculum
The curriculum in a micro school can also offer many benefits when compared to large public schools. For instance, project-based learning that gives students a hands-on role is used to a greater extent. Socratic dialogue, which helps students practice critical thinking and objectivism, is also often used. Discussions like this begin with instructors posing an open-ended question while encouraging children to discuss the topic at length in order to gain a greater understanding of the topic.
Studies like this can help foster a greater love of learning while helping children learn in a way that builds on their natural strengths. As opposed to memorization and one-size-fits-all lesson plans, micro schools can have a lasting benefit for children of all ages.
If you are looking to give your child the best possible education post-pandemic, micro schooling is something to seriously consider. At Adamo Education, we provide a safe, positive educational environment. Our teachers are all certified and our curriculum is high quality. And through smaller-size programming, not only can it help promote social distancing, something that isn't just helpful for preventing the spread of COVID-19, but also the flu and other illnesses. Most importantly, it can provide many educational benefits that larger schools simply cannot.