Making Important Decisions to Move Your Child's Education Forward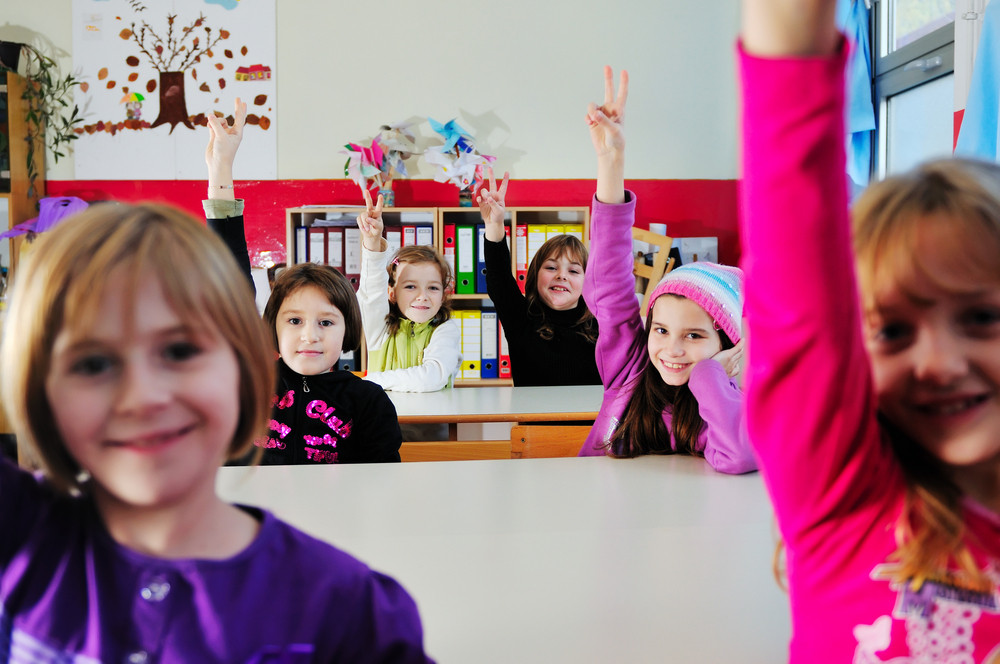 Over the past few years, we have seen significant changes in education. For example, we have made great strides towards online learning, especially for high school and college students. In other ways, especially for middle school and younger, it may seem as though many schools have made no strides at all. Some parents have looked for alternative learning options for their children. While micro schools are not new, recently, they received more attention and student enrollment.
What Are Micro Schools?
There are many different types of micro schools, making each one unique. However, you will find some consistent details about all micro schools. Micro schools have blended age groups. Children of all ages are put together and learn together. There are no set amount of days the student must attend. It can be just a few, or a traditional five days per week. The class size also varies, with a typical class size being 15 students or less. Every student receives personal attention. Instruction is hands-on and activity-based. The intention is for students to have an engaging, purposeful learning experience.
How Many Micro Schools Are There?
It is hard to say definitively how many micro schools there are because the National Academy of Independent Schools does not track them. However, this type of schooling is growing, parents, students and teachers want something different.
Benefits of Micro Schools
Micro schools provide personal attention and education to each student, ensuring each one has what they need. This far exceeds anything a traditional school can provide. Micro schools combine homeschooling and in-person learning with teachers acting as a guide and not a facilitator. Each child is recognized for their unique abilities and needs.
If you are considering an alternative to traditional education, micro schools are a great candidate. They provide in-person learning in a social setting where they can meet other students of varying ages.